Inspections (PPI)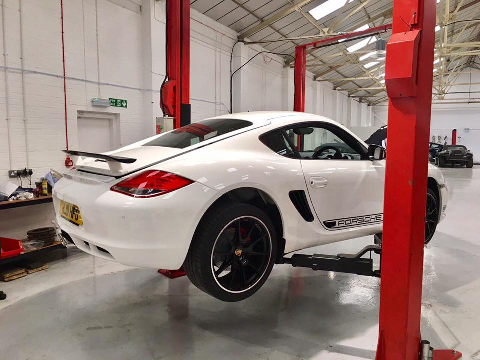 Buying a second hand Porsche can be a stressful, and expensive proposition. You need an expert eye to ensure you make a sound investment.
9E offer you the information you need to know before purchasing your Porsche. Using our test and diagnostic equipment, 9E can carry out our comprehensive multi point check, to ensure you know all you need to make an informed decision about your future pride and joy!
Our comprehensive inspections are carried out at our workshop, and cost £245 + VAT
We can also carry out an engine compression test, at a further cost of
£80 + VAT (depending on model)
.