Gearboxes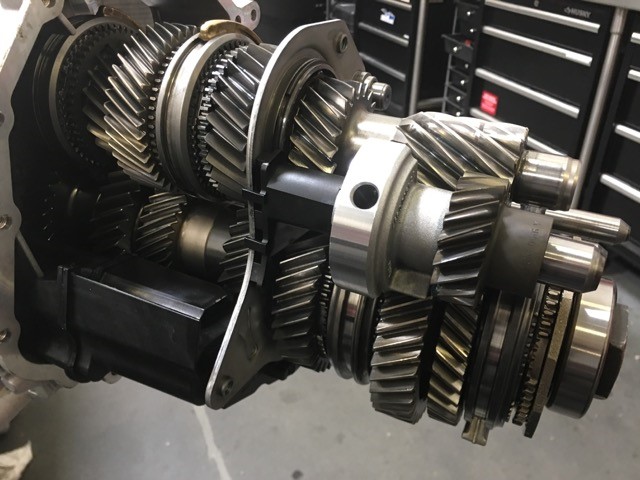 Whether it is a stock rebuild or upgraded gearbox for more power, we have solutions for both manual and tiptronic transmissions.
TIPTRONIC GEARBOXES
We have the experience and diagnostic equipment to diagnostic issues with your tiptronic transmission. Many times it is not a major failure and a relatively low cost fix.
A common fault on the tiptronic transmissions is leaking end casings. Porsche will offer to sell you a new gearbox as they do not have a solution. Here are Nine Excellence we can fix this for approximately £1495+vat depending on the model.
MANUAL GEARBOXES
For manual gearboxes, a stock rebuild starts at £2000 plus vat plus parts required. It is difficult to know a precise cost until the gearbox is stripped.
We also offer strengthened manual gearboxes and custom ratios on a wide range of Porsche models. Please contact us to discuss your requirements.