9E offers a wide range of tuning options for your Porsche with our own in house tuning packages.
We work and develop our components with a small number of suppliers to provide these packages.
Together with our suppliers, we have well over 30 years of unparalleled passion for Porsche power.
We not only fabricate but also test our custom components on some of the fastest Porsches in Europe. Our passion for speed, performance, and quality is second to none. Whether you want a mild stage one tune for your Porsche, or a bespoke package Porsche turbo with over 1000hp, we are the tuner that delivers real on the road/track performance.
We are regarded by many as the UK number one Porsche tuner.
Why is our Porsche tuning different?
Everyone would like their car to be the fastest, but being the fastest is not always the safest. Think of an F1 car - each component is built to perform to the maximum and have a short life span to optimise performance. Your Porsche engine is built to last. When Porsche tune they have to take into account different conditions such as availability of fuel, atmosperhic conditions and so on. They build the engines with a margin of safety.
When you tune a car, especially a turbo engine, you can tune the car so that throughout the rev range it is at the point of maximum return without retardation and most importantly detonation. This tuning is the fastest. However there is little margin for error. Here at 9e when we develop a new tune for a new Porsche model, we run to the maximum initially during development, and then we pull the power back from that level by approx 20%. This gives a good safety margin and most importantly reliability. You cannot tune for a component failture which can happen even in a stock engine, but what you can do is make sure that if something does fail, you are not pushing the limits at the time.
That does not make our cars slow. We have held many records for performance over the years, but we prefer giving our customers fast cars with the piece of mind that there is a good margin of safety build in.
Please call with your specific requirements for your Porsche as the options in this section give an overview and we are constantly spending time and money in R&D to be the leading tuner.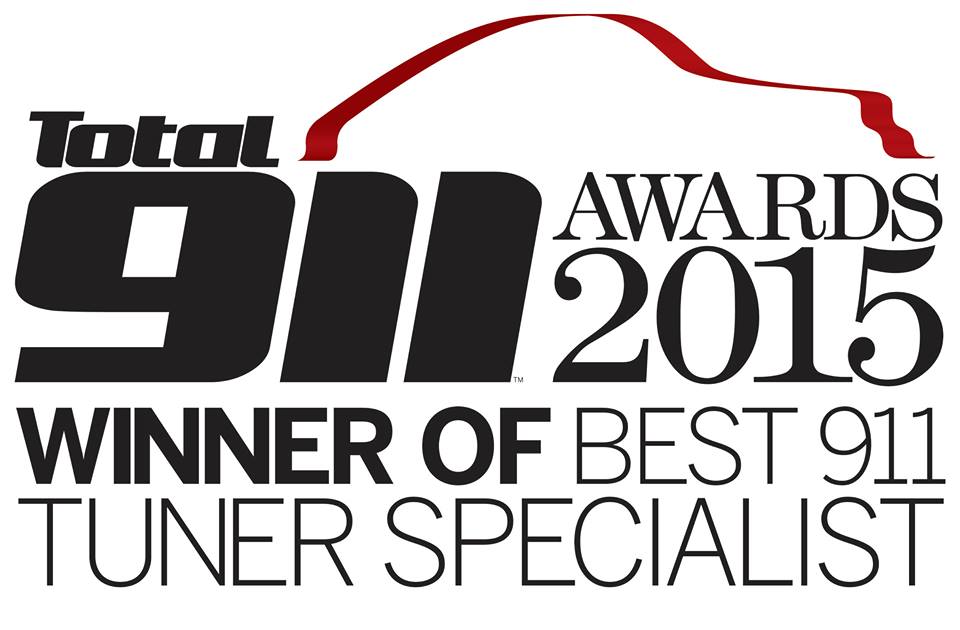 If you do not find something below when you select your car, please call us - we are constantly updating the website.