9e Packages
9E offers a wide range of tuning options for your Porsche with our own in house tuning packages.
We work and develop our components with a small number of suppliers to provide these packages.
Together with our suppliers, we have well over 30 years of unparalleled passion for Porsche power.
We not only fabricate but also test our custom components on some of the fastest Porsches in Europe. Our passion for speed, performance, and quality is second to none. Whether you want a mild stage one tune for your Porsche, or a bespoke package Porsche turbo with over 1000hp, we are the tuner that delivers real on the road/track performance.
We are regarded by many as the UK number one Porsche tuner.
Please call with your specific requirements for your Porsche as the options in this section give an overview and we are constantly spending time and money in R&D to be the leading tuner.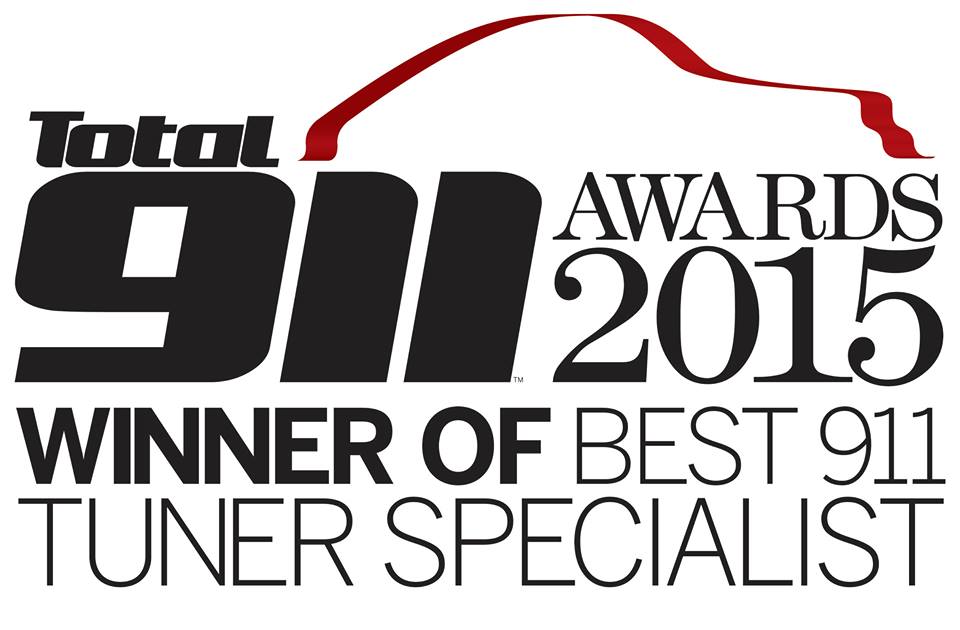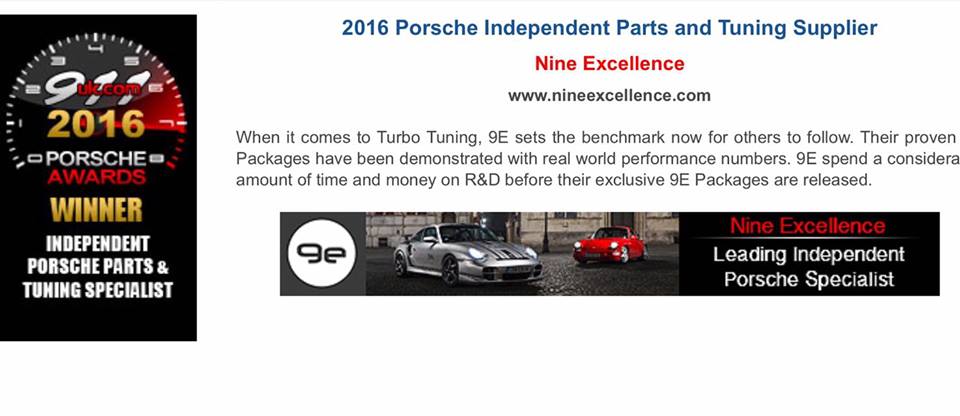 If you do not find something below when you select your car, please call us - we are constantly updating the website.