Engine Builds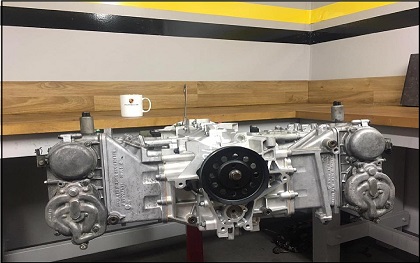 We rebuild all engines in house using our extensive experience and a warranty is included.
We have a proven track record in rebuilding all Porsche engines, whether stock, or upgrading the engine. The R&D we have developed from our high hp engines is not wasted on normally aspirated engines - we take the same approach in improving the strength of the engine, using the same in house techniques to make sure the engine is robust, reliable and leak free.
If we don't have an option once you select your car below, do not worry. Please give us a call - we can rebuild most Porsche engines.